Come Visit Us at ASHG 2023!
We're thrilled to announce our participation in the ASHG 2023 tradeshow, and we cordially invite you to stop by our booth at the Walter E. Washington Convention Center in Washington, DC, from November 1-5. 🗓️
You can find us at Booth 928, where we'll be showcasing our latest and most cutting-edge sample management equipment, tailored to meet the evolving needs of the life science industry. Our lineup includes the Frozen Tissue Xtractor Hand Tool, Micronic DR505 Rack Reader, Micronic DT510 and DT300 Tube Reader, CS500 Screw Cap Recapper with the Docking Station, CS700 Screw Cap Recapper, and a variety of labware designed to streamline your research processes. 🧪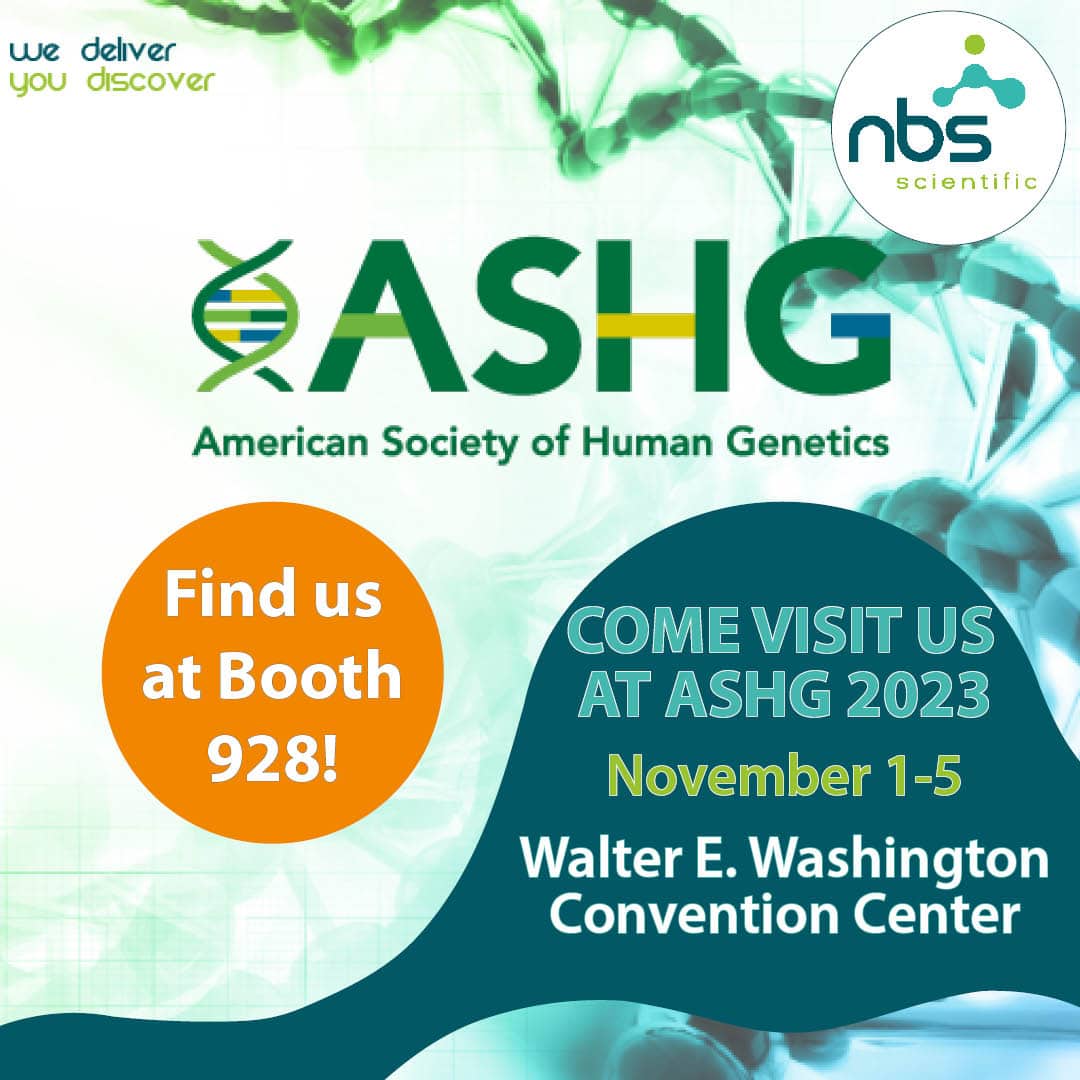 While ASHG 2023 promises a multitude of exciting sessions and activities, we want to highlight our presence and the exclusive offer awaiting all attendees who visit our booth. 🎉
This event, gathering over 8,000 scientists worldwide, is a unique opportunity to connect with peers, discover the latest advancements in human genetics and genomics, and explore innovative solutions that support your research journey. With a 75-year legacy, ASHG continues to be a driving force in the field, making this year's event a must-attend.
So, whether you're a seasoned researcher or just diving into the world of genetics, join us at ASHG 2023 for an enlightening experience. Don't forget to visit Booth 928 and claim your exclusive offer – because your scientific journey deserves the best tools and solutions. 👩‍🔬👨‍🔬
We can't wait to meet you in Washington, DC! Stay tuned for more updates and surprises. 🌟
Preview some of the products below!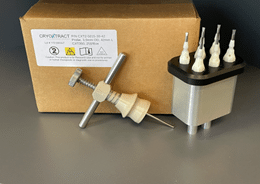 The Frozen Tissue Xtractor from Basque is a handheld tool that can be used to extract small aliquots of frozen tissue.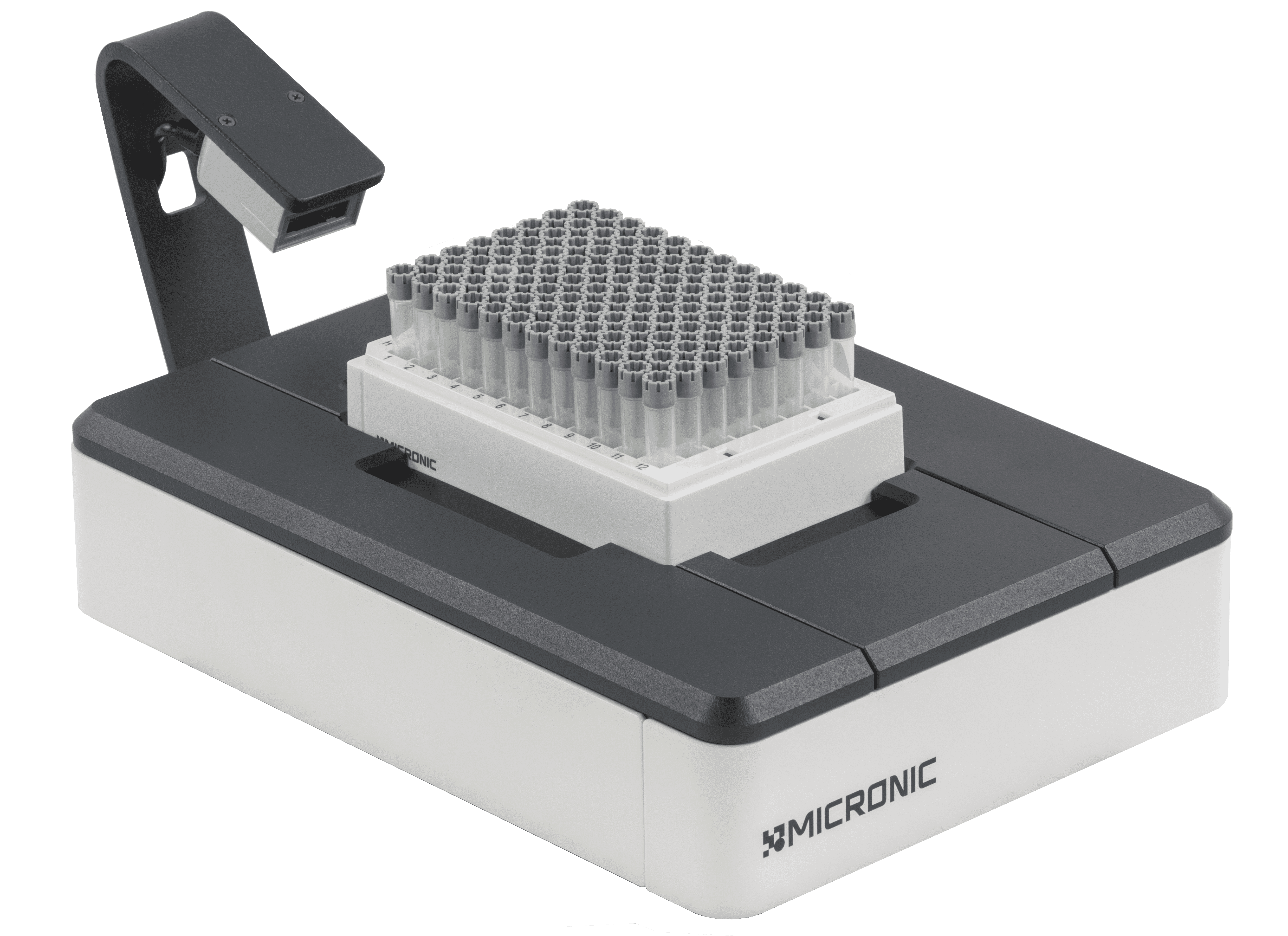 The compact Micronic Rack Reader DR505 reads whole racks filled with 2D Data-Matrix coded tubes.
CS500 Screw Cap Recapper  & Docking Station
The Micronic Screw Cap Recapper CS500 series is a line of handheld devices that can cap and decap rows of four, six, or eight tubes in less than 5 seconds. When paired with a semi-automated CS500 Screw Cap Recapper from Micronic, the Docking Station can be used to replicate the consistency of an automated recapping system at a much lower cost.
The Micronic Tube Reader DT300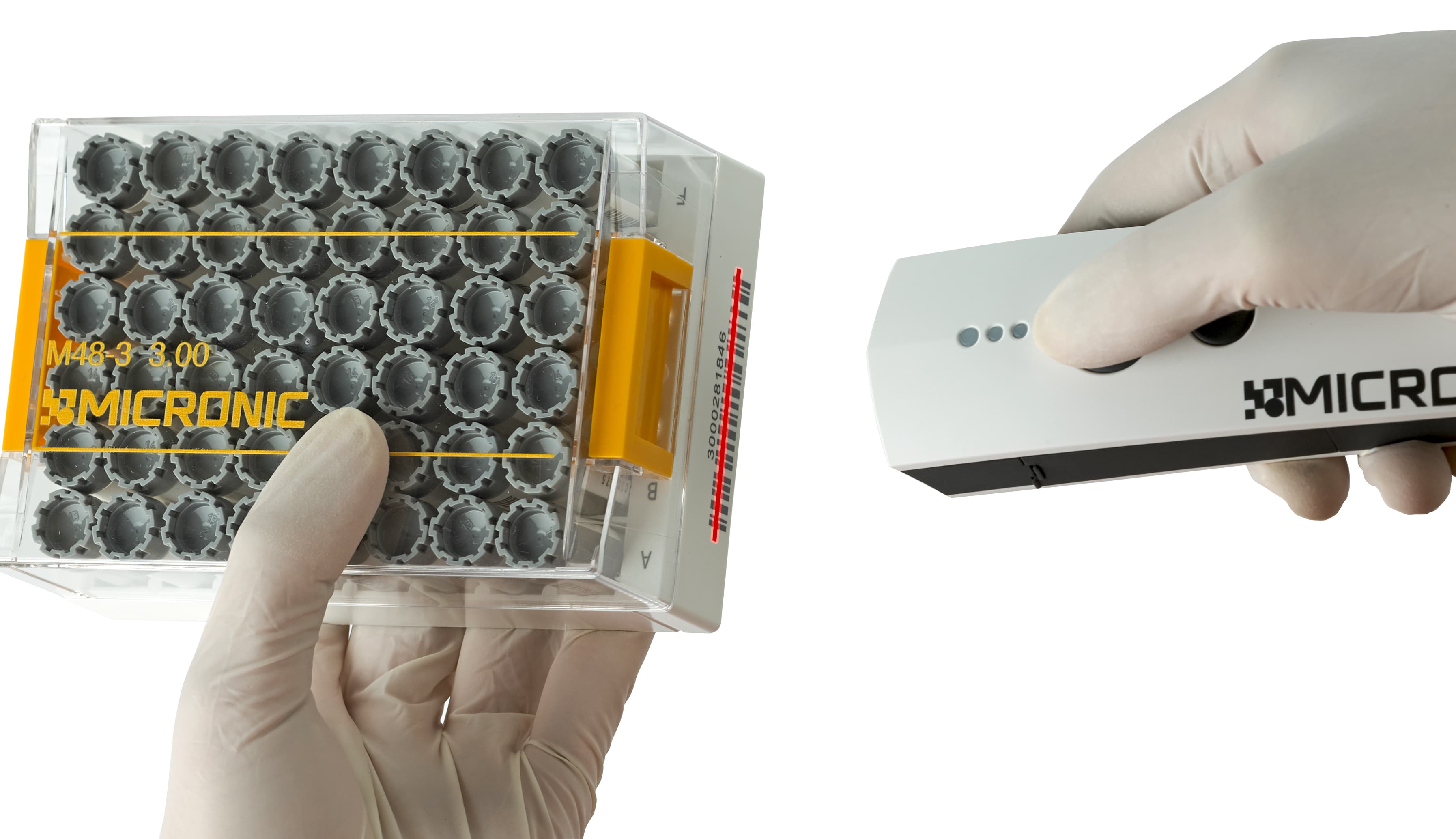 The DT300 tube reader from Micronic lets researchers read any 1D barcode or 2D Data-Matrix code on 24-, 48-, and 96-well format tubes and rack codes instantly.
Interested in one of the products featured in our booth? Contact us today at info@nbsscientific.com for more information.