Explore the resources below to learn more about our products and service plans. Can't find what you're looking for? Just chat with us online or send us an email at info@nbsscientific.com with your questions.
Service Plans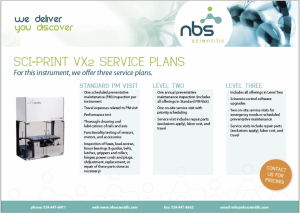 Learn more about the service agreements we offer for our labelers and tube handlers.
Request Advice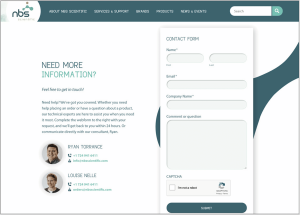 Ask us your questions, no matter what they may be. We'll respond within 48 hours.