Visit us at SLAS Transformed!
Next week, we'll be attending the SLAS Transformed 2020 virtual show as an exhibitor. Stop by our virtual booth to learn more about our product portfolio! At NBS Scientific, we deliver the resources you need to discover new insights in the lab. Whether you're looking for storage tubes, cappers and decappers, tube labeling equipment, or barcode readers, we've got the products you need to optimize every step of your workflow.
Looking for a particular product? Interested in a product demo? Just chat with us online or send us an email with your questions. We look forward to meeting you! For a sneak peek of our product portfolio, please see below.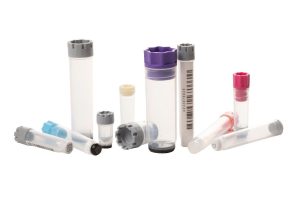 We offer Micronic's full line of internal and external thread storage tubes ranging from 0.30ml to 6.00ml in size, along with their push caps and screw caps and ultra-low temperature racks for premium storage.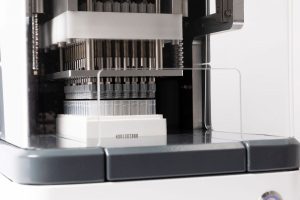 With the CS500 and CS700 Screw Cap Recappers from Micronic, you can quickly and easily cap and decap full rows or full racks of tubes at once. Also available: cappers and decappers for push cap tubes.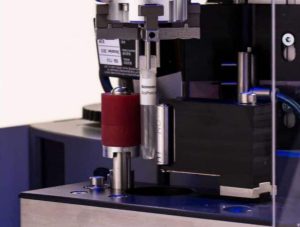 Tired of hand labeling tubes? Increase accuracy, eliminate human error, provide more walk away time, and optimize productivity in the lab with a fully-automated or semi-automated tube labeler from Scinomix. These systems can be used stand-alone or integrated into other automation.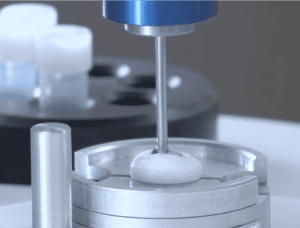 Working with dangerous biospecimens? With the CXT 353 Frozen Sample Aliquotter, you can extract multiple aliquots from a single frozen sample. By eliminating the freeze-thaw cycle, you can extend the utility of your samples while also protecting your team in the lab.