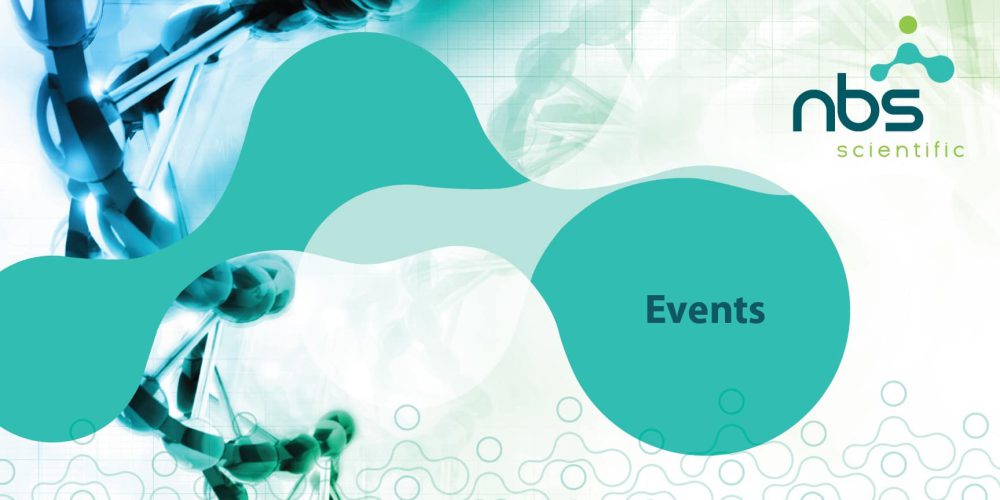 Upcoming Events
Since our return from the SLAS2022 International Conference and Exhibition in Boston, we've been eagerly awaiting our next event. So what's next for NBS Scientific?
Not one…
Not two…
But THREE events!
On deck: a webinar and trade show in April, followed by another trade show in May.
See below for more details.
Webinar: Frozen Sample Aliquotting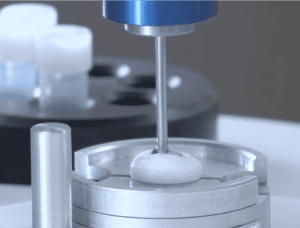 Date: Thursday, April 14, 2022
Time: 1:30PM EDT
During this webinar, Cathy Roesch (Director of Science + Quality) from Basque Engineering + Science will discuss the process of frozen sample aliquotting, why labs should be using this technology, and how it could benefit their research in the long run.
Event: LRIG Midwest Conference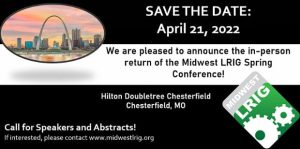 Date: Thursday, April 21, 2022
Time: 8:30AM – 4:30PM
Location: St. Louis, MO
We'll be exhibiting with Micronic at the 2022 Midwest LRIG Spring Conference on Thursday, April 21. Stop by our table to see the DR710 Rack Reader and the CS510 Screw Cap Recapper in action. We look forward to meeting you!
Event: ISBER 2022 Annual Meeting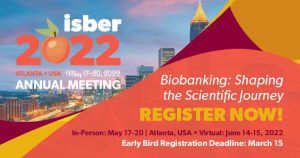 Date: May 17 – May 20, 2022
Location: Atlanta, GA
In May, we'll be attending the 2022 ISBER Annual Meeting & Exhibits with Micronic in Atlanta, GA. Stop by our booth to see the Micronic equipment in action and learn about our other products like the CXT 353 Frozen Sample Aliquotter from Basque Engineering + Science. We look forward to meeting you!