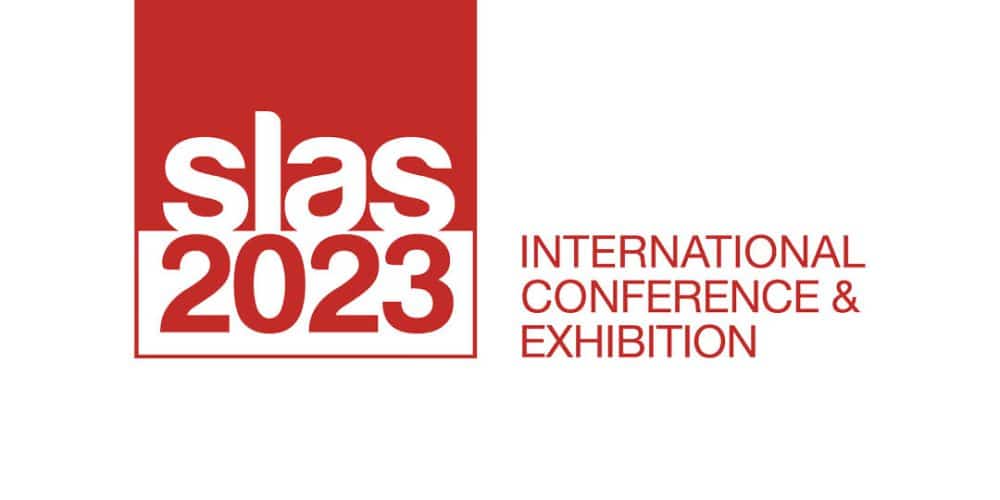 NBS Scientific Attends SLAS2023
We're excited to announce we'll be exhibiting at #SLAS2023 in San Diego!
This year we'll be featuring innovative products like the Lambda8 Laser Marker, RapidCAP2, CXT 353 Frozen Sample Aliquotter, and more to showcase how you and your team can accelerate discoveries in the lab.
Stop by booth 1837 and say hello!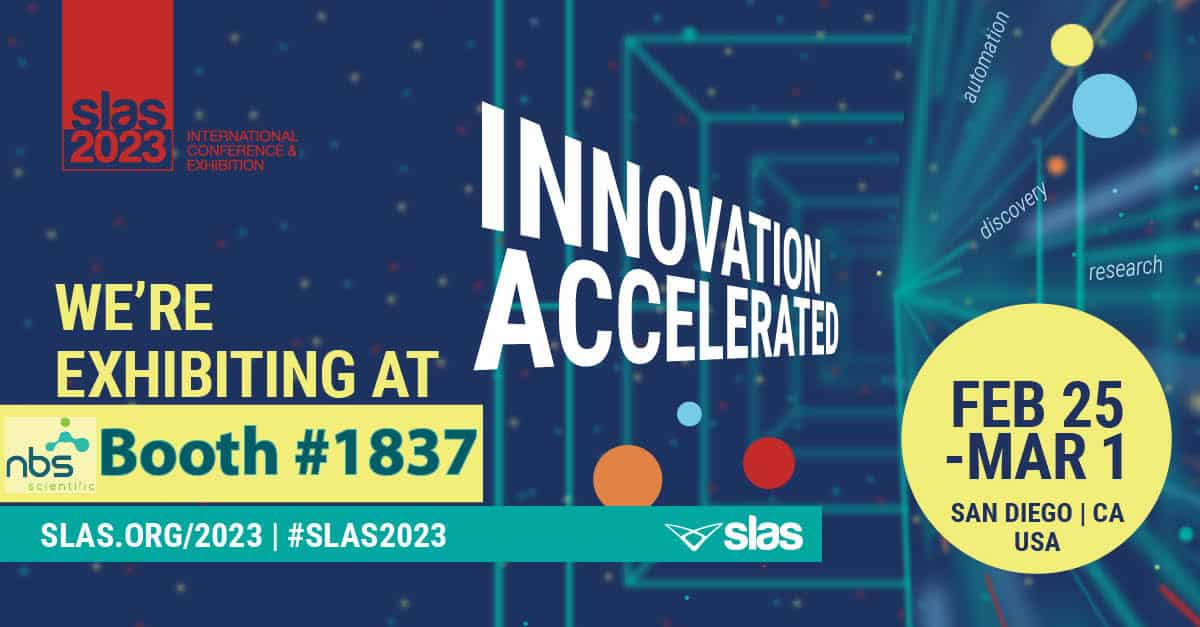 Preview some of the products below!
The Lambda 8 Manual Laser Maker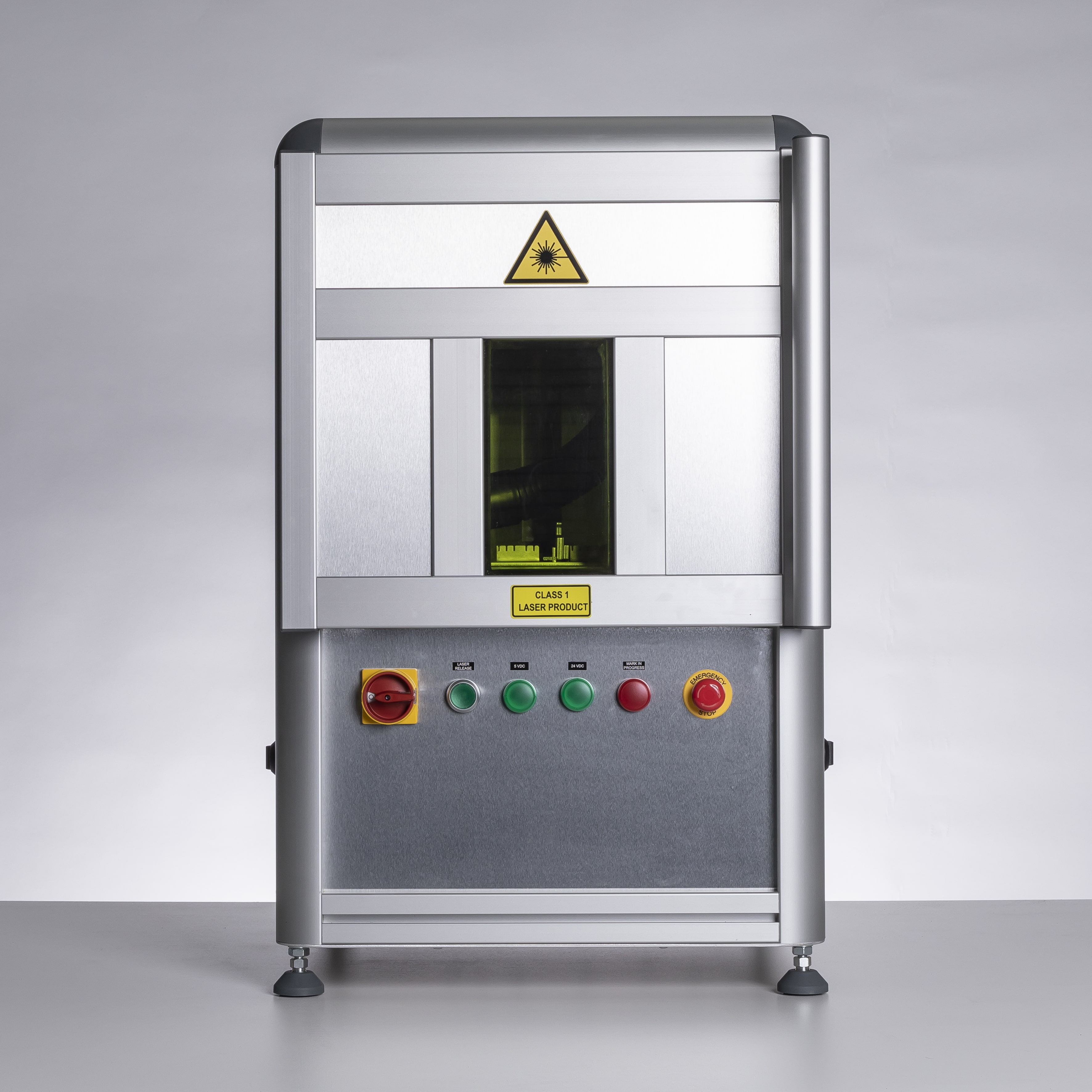 With the Lambda8 Manual Laser Marker from AFYS3G, researchers can laser-etch sample storage tubes with permanent markings, guaranteeing absolute sample traceability.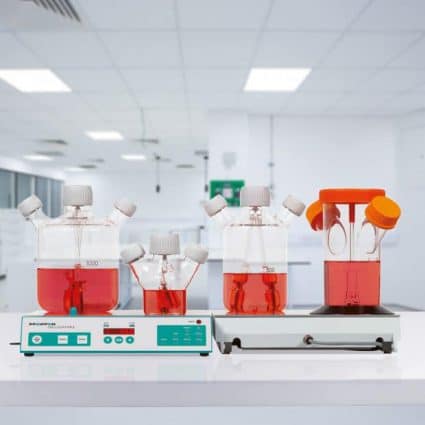 With the CellSpin from Pfeiffer, researchers can cultivate cells in spinner bottles with culture volumes from 100 to 1000ml.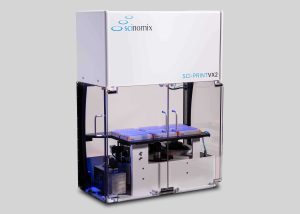 The Sci-Print VX2 from Scinomix is a fully automated tube labeling system that can print and apply labels to a range of sample storage tubes (from 0.50ml to 50.0ml in size).
The Micronic Tube Reader DT300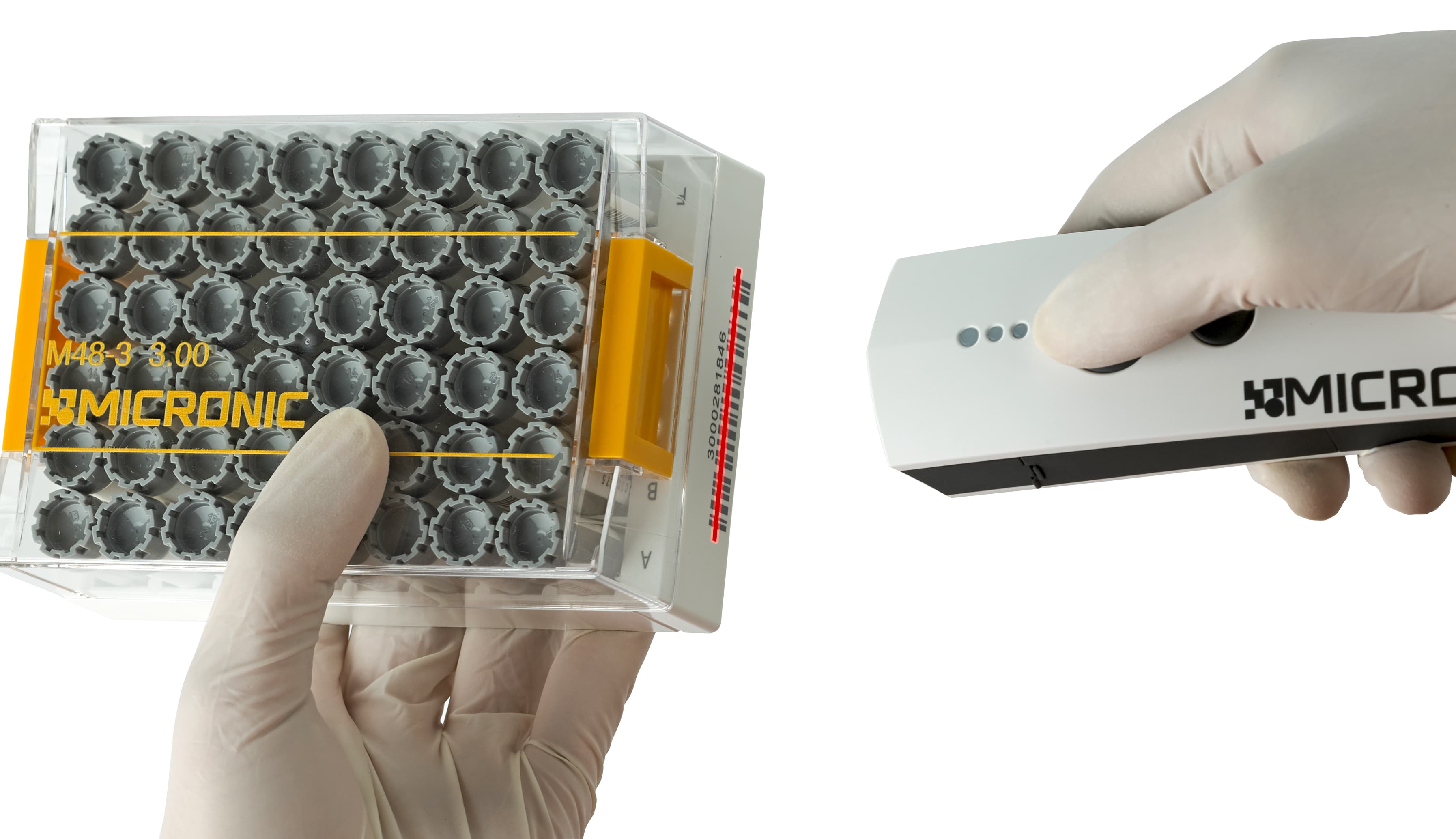 The DT300 tube reader from Micronic lets researchers read any 1D barcode or 2D Data-Matrix code on 24-, 48- and 96-well format tubes and rack codes instantly.
Interested in one of the products featured in our booth? Contact us today at info@nbsscientific.com for more information.