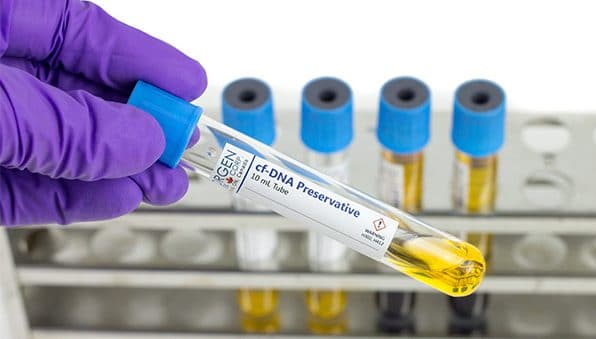 Sample Isolation Kits from Norgen Biotek
At NBS Scientific USA, we're proud to announce the addition of Norgen Biotek's DNA/RNA sample isolation kits to our product portfolio. Norgen Biotek, holding more than two dozen issued or pending patents in the genomic technology space, makes DNA/RNA isolation kits for all types of samples, including blood, stool, saliva, urine, plasma, serum, and soil.
Norgen Biotek's innovative sample isolation kits are available in 96-well, spin column, and magnetic bead formats, and the isolated DNA and RNA is of the highest quality, making it suitable for all downstream applications. Remarkably, Norgen has developed a kit that can isolate DNA, RNA, microRNA, and proteins sequentially from the same sample.
Eager to learn more? Contact us today at info@nbsscientific.com for a free sample.