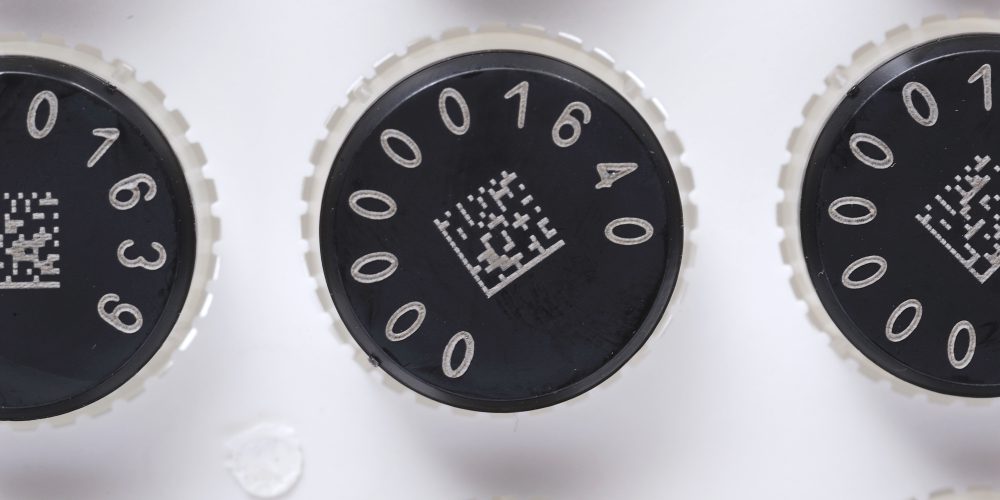 Never lose a sample again
With the start of a new quarter, we're offering a new batch of promotions! When you purchase two or more cases of externally threaded tubes, you can receive either a free DT300 handheld wireless tube reader or 20% off a DR500 or DR700 full rack reader from Micronic. Offers are valid until June 30, 2020.
Micronic Tube Reader DT300
The DT300 is a light-weight, portable device that can be used anywhere in the lab to scan 1D & 2D codes on tubes and racks.
Micronic Rack Reader DR500
The DR500 series is compatible with most brands of storage tubes and can read a full rack of tubes in less than 5 seconds.
Micronic Rack Reader DR700
The DR700 can be used to read and identify tubes straight from the freezer, thus eliminating the need to thaw tubes after retrieval.