Last October, we hosted our first live product demo of the CXT 353 Frozen Sample Aliquotter. As we transition into 2021, we intend to create more webinars to show you exactly how our products work in real time. Be sure to check back frequently for updates!
CXT 353 Live Product Demo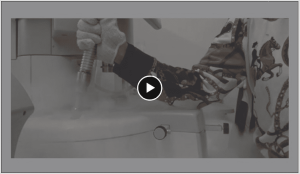 Working with dangerous biospecimens?
With the CXT 353 from Basque Engineering + Science (BES), you can extract multiple aliquots from frozen samples in a safer and more efficient way, without ever sacrificing sample quality.
In this webinar Cathy Roesch, Director of Science + Quality at BES, explains the benefits of frozen sample aliquotting, conducts a live product demo of the CXT 353, and then answers questions from attendees.
Sci-Print VX2 Live Product Demo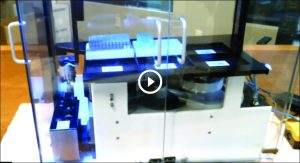 Hand labeling tubes in the lab?
With the Sci-Print VX2 Fully Automated Tube Labeling System from Scinomix, researchers can label up to 425 tubes per hour instead of manually labeling tubes with pens or markers.
In this webinar Ryan Eskew, Sr. Technical Sales Specialist from NBS Scientific, explains how to use the Sci-Print tube labeling software and demonstrates how to print and apply labels to Micronic tubes.