The set-up instructions and user manuals for the information marking systems by AFYS3G are available upon request. Can't find what you're looking for? Need additional documents? Just chat with us online, or send us an email at info@nbsscientific.com with your questions.
Lambda8 Software Guide
A complete guide on how to use the EzCad2 software for laser-etching.
Air Filtration System User Manual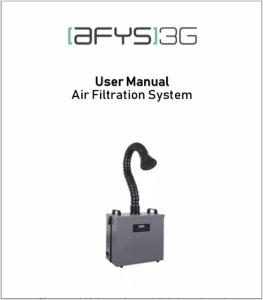 Setting up the air filtration system for the laser markers from AFYS3G.
Lambda576 User Manual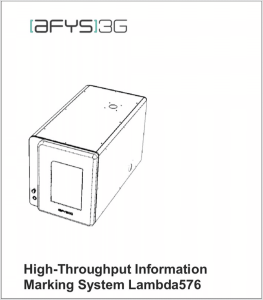 A system manual for the Lambda576 Automated Laser Marker from AFYS3G.