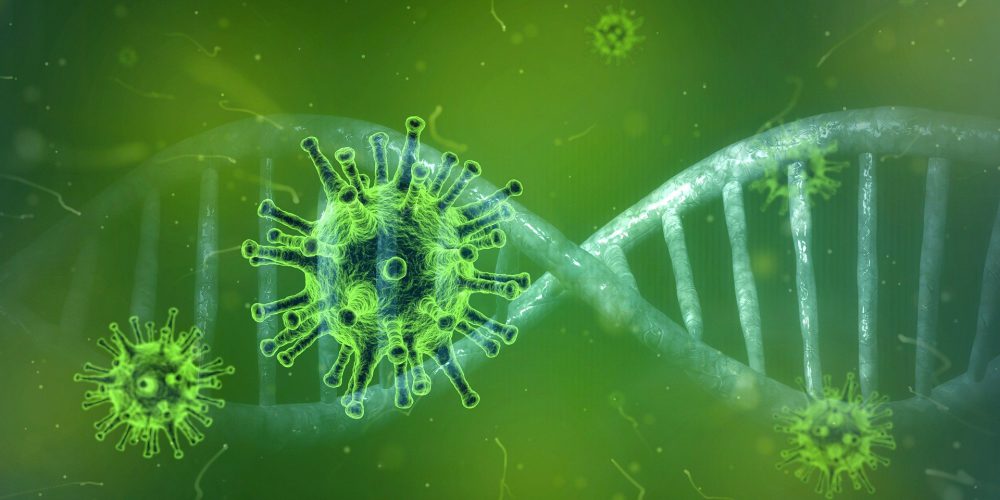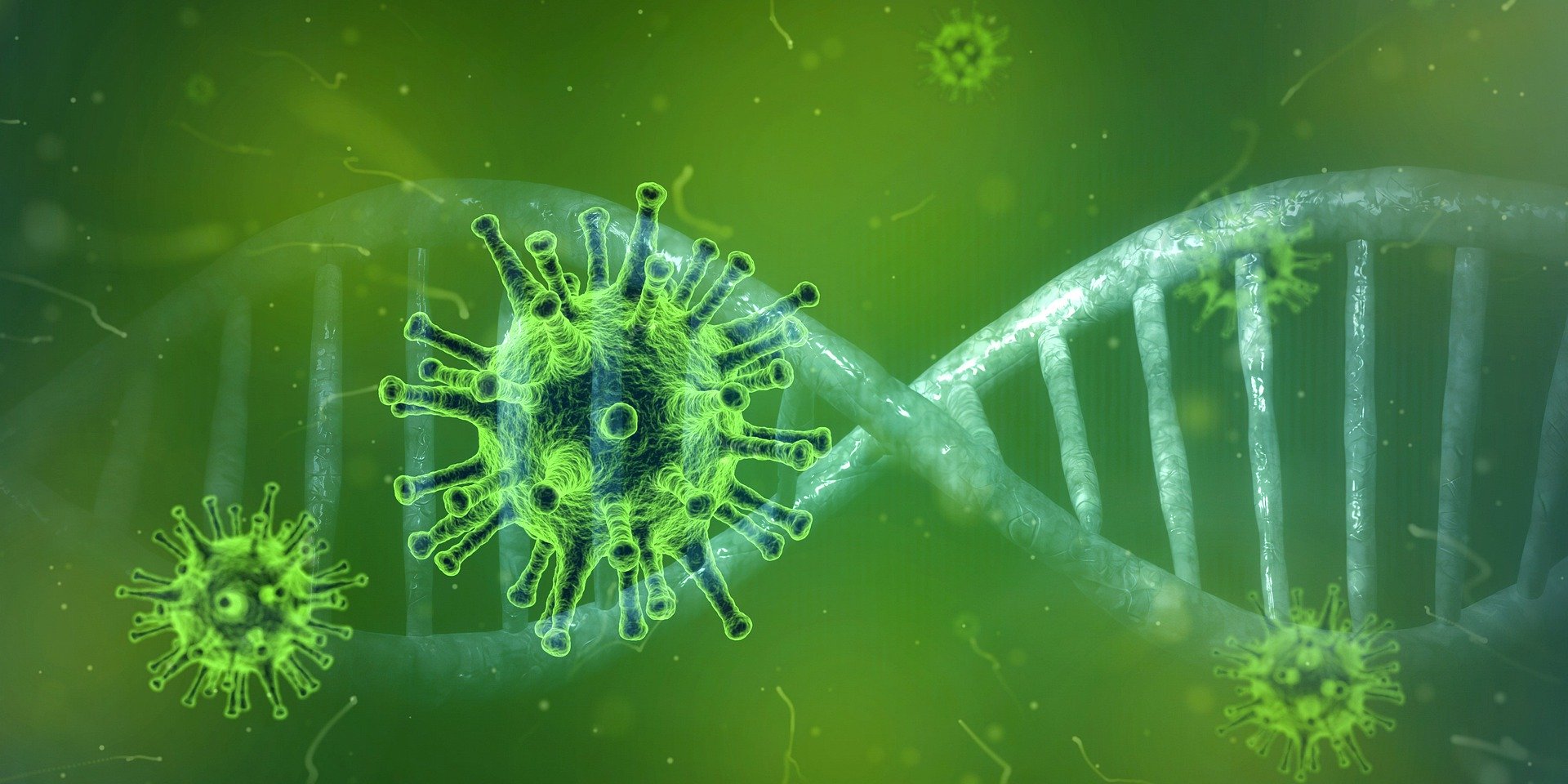 Our response to COVID-19
Dear valued customers,
During these unprecedented times, we want to assure you that we are still open for business and ready to fulfill the needs of the life sciences community. We are closely monitoring the situation regarding COVID-19 in the United States and will continue to update our business and operation plans according to recommendations issued by the CDC.
We acknowledge that the situation is evolving daily, so we've taken several steps to mitigate the risks associated with COVID-19 for the safety of our own team, customers, and industry partners. These steps include:
Disinfecting commonly used areas in the office multiple times a day
Minimizing the number of people in our office at one time. Most of our employees are currently working from home.
Limiting travel (for the time being). Our team is still available to answer questions by phone, email, or videoconference.
Communicating and collaborating with our suppliers to maintain the availability of labware and lab equipment for all researchers during this critical time.
Again, we want to assure you that, at this moment, we are still operating as usual and still working to supply our customers with the resources they need to fight back against this novel coronavirus. As the situation progresses, we will continue to monitor the potential impact of COVID-19 on our processes and let you know if any changes occur.
If you have any immediate questions or concerns, please contact us at info@nbsscientific.com or 724-941-6411. Thank you for your continued support and business.
Stay healthy,
NBS Scientific, LLC