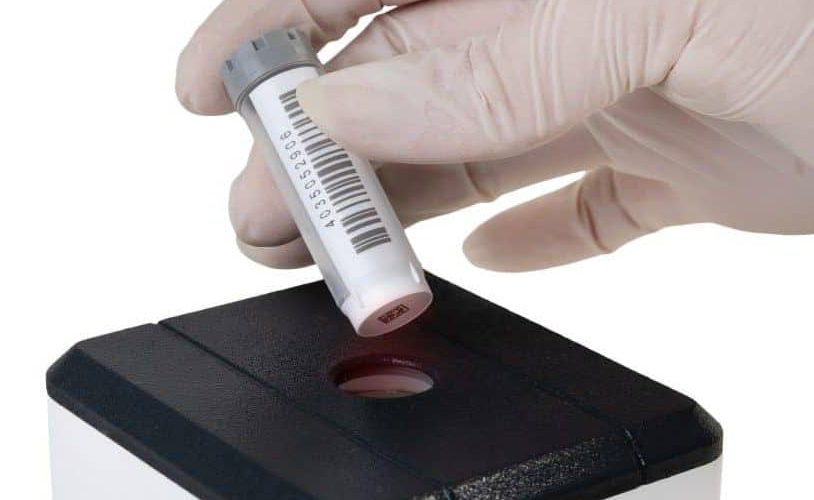 New products
During the first quarter of 2022, we added three new products to our portfolio: the Tube Reader DT510 from Micronic, the Tissue Xtractor Kit from Basque Engineering + Science, and RNAssure from GenTegra. See below for more product details.
The DT510 Tube Reader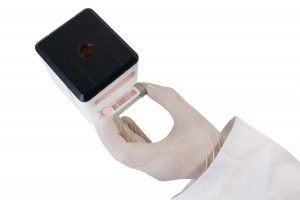 The DT510 Tube Reader is a high-speed code reader that can read 1D rack barcodes and 2D Data-Matrix coded tubes in less than 1 second. Users can scan 2D Data-Matrix codes on the top of the reader and 1D barcodes (on either tubes or racks) on the side of the reader. The DT510 is a plug-and-play system, so no installation is required. A 5-year warranty is included with all scanner purchases.
The Tissue Xtractor Kit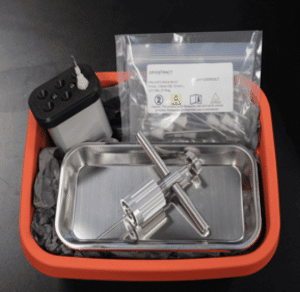 Working with frozen tissues? With the Tissue Xtractor hand tool from Basque Engineering, researchers can extract aliquots from frozen tissue for downstream analysis. No more chiseling samples. No more cutting with knives. No more thawing tissues. Streamline your process and preserve sample integrity with a tool that can get the job done.
GenTegra RNAssure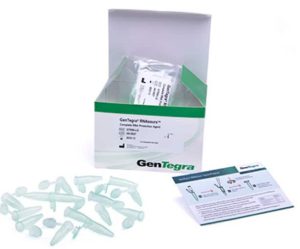 The GenTegra RNAssure elution tube is a robust and reliable protection product that utilizes GenTegra's proven, patented Active Chemical Protection™ (ACP) chemistry to protect RNA against all RNases. Maximum RNA protection is achieved by treating purified RNA samples with RNAssure as soon as they are isolated. RNAssure can protect RNA for at least 3 days at room temperature or 2 weeks at 4°C. It can easily be integrated into most column-based extraction and purification kits.