Company Name Change
This year, Nova Biostorage Plus changed its name to NBS Scientific.
Why did our name change?
For over 15 years, Nova Biostorage Plus has grown into a strong, well-known company that provides laboratories with high-quality sample storage and automation solutions. Our sister organizations in Germany, England, France, and the Netherlands have also been making their mark on the life science industry, all while operating under different names. At the start of this year, Nova Biostorage Plus changed its name to NBS Scientific. Our sister organizations in other countries adopted the new name as well. By adopting the same name in each country, we will create more synergy on a global scale, which will help us serve you in a more efficient and effective manner.
What does this mean for you?
Although our name changed, our team, activities, and location remain the same. A new modern website is something you can enjoy this year. If you have any questions about our name change, please feel free to contact us at info@nbsscientific.com or 724-941-6411.
About NBS Scientific
At NBS Scientific, we supply our customers with the high-quality products they need to discover major scientific insights in the lab. By taking the time to evaluate our customers' budget, goals, and specific research applications, we have become a respected and valued partner in the life science marketplace.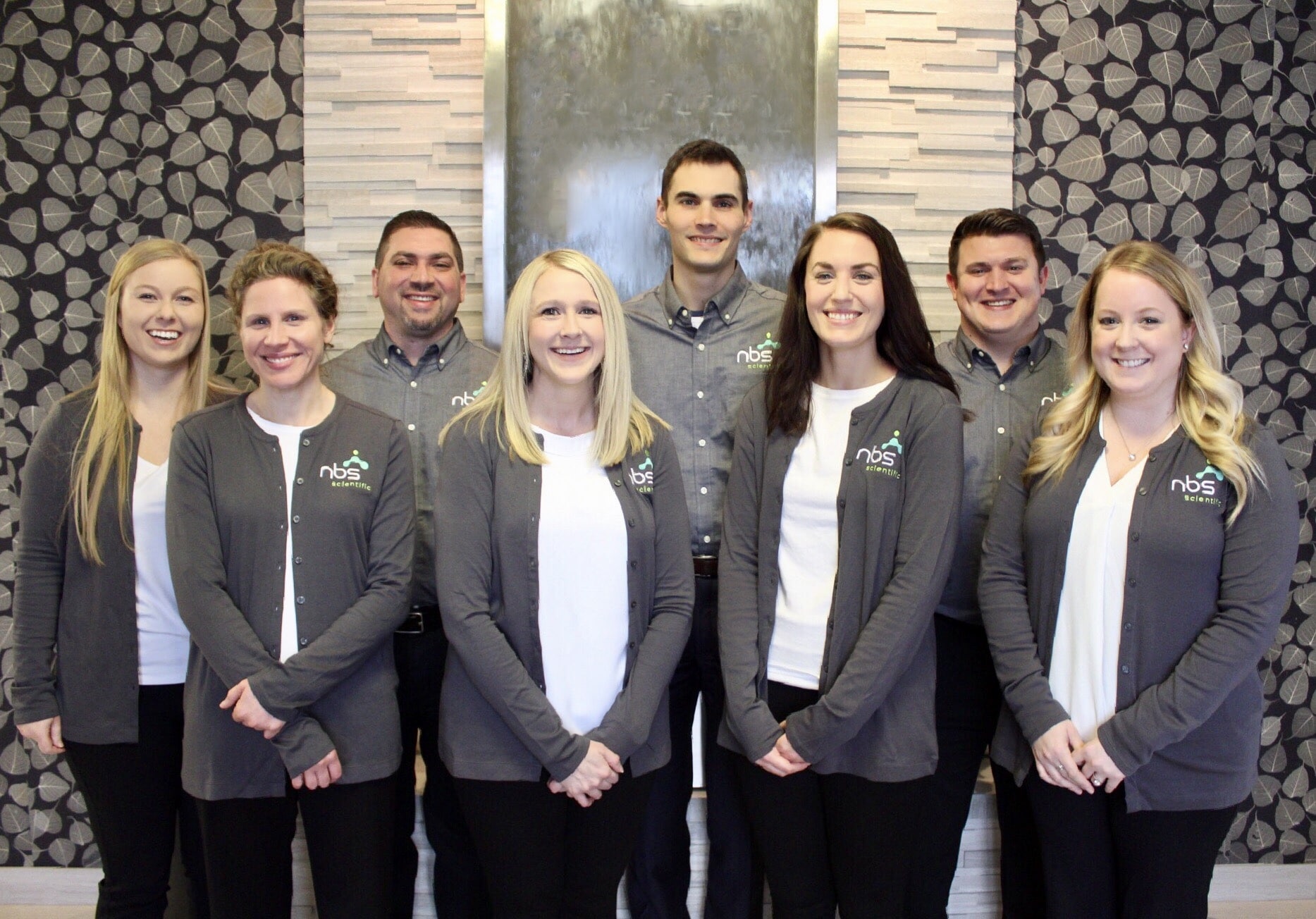 Need help finding the perfect solution for your research application? We've got you covered, every day of the week. That's our promise to you. Contact us today at info@nbsscientific.com for immediate assistance.