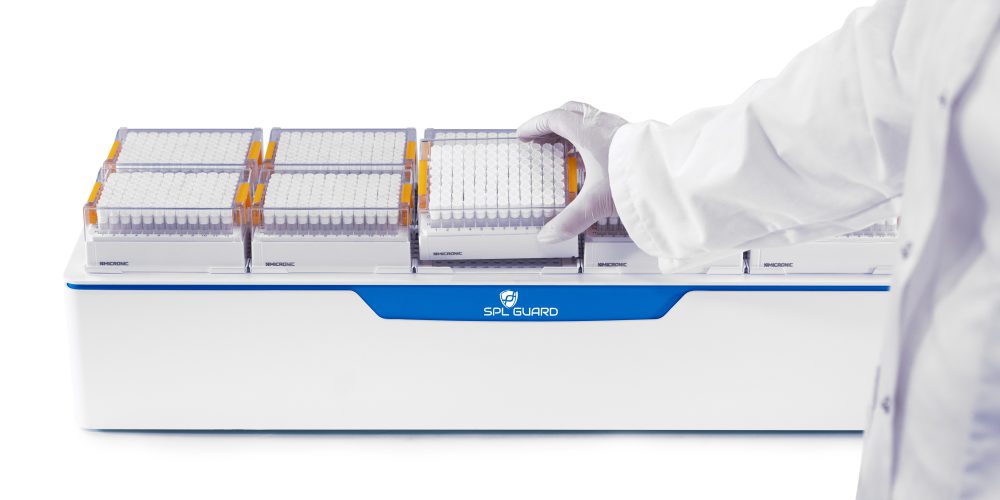 Introducing the SPL Guard Florida Rack Thawing Station
Introducing the Florida rack thawing station from our newest supplier SPL Guard, a company that develops lab equipment for the controlled preparation of biological samples. The SPL Guard Florida rack thawing station can thaw up to 10 racks in as little as 9 minutes—60% faster than any other instrument on the market. By using seven fans to thaw samples at a uniform rate and temperature, the SPL Guard Florida reduces uneven thawing, guaranteeing sample integrity for downstream research.
For a limited time only, we're offering customers a $100 voucher to put toward their purchase of the SPL Guard Florida. To claim your voucher, just click on the button below or send us an email with the word FLORIDA in the subject line.