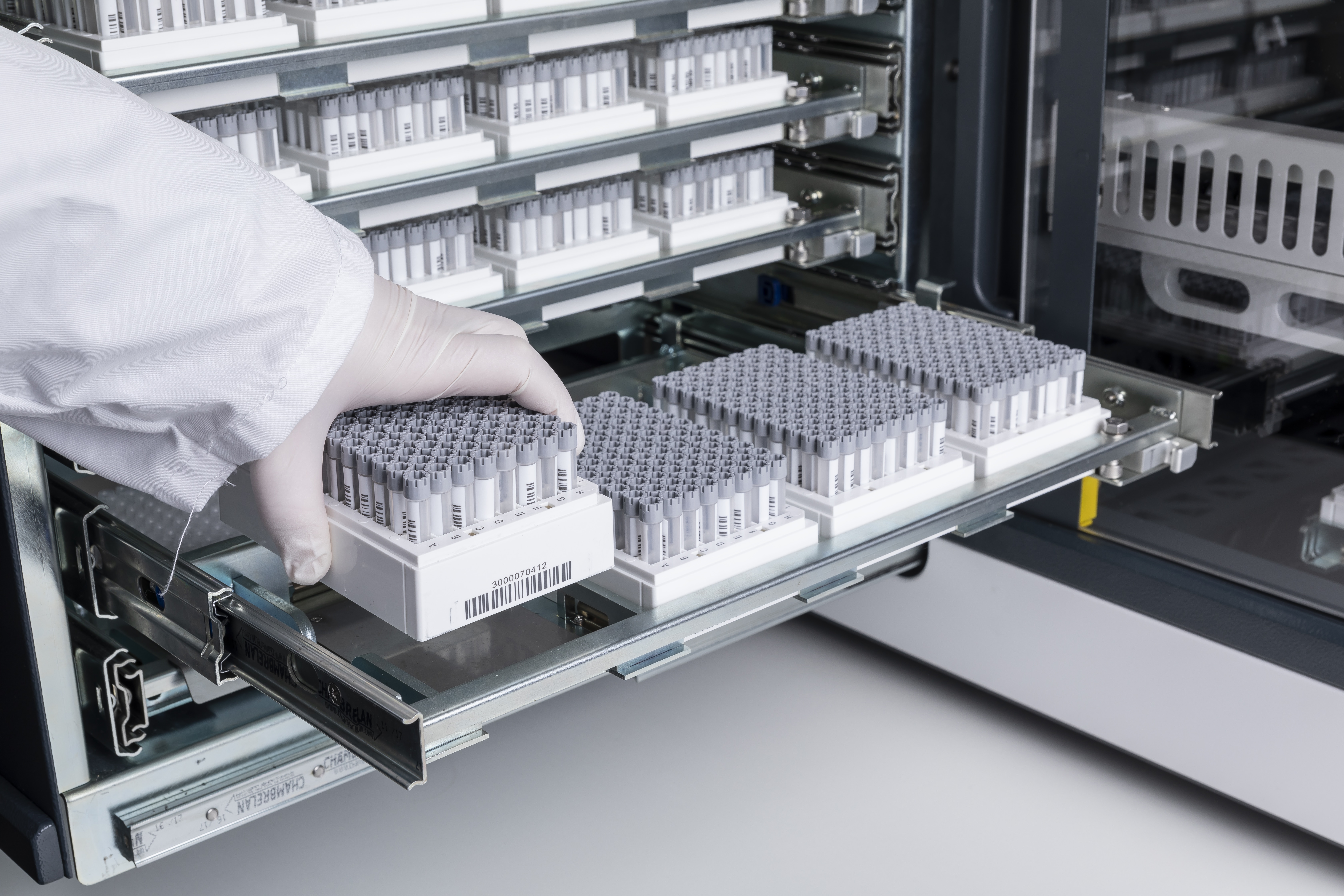 Explore Our Virtual Booth!
This year, we had planned on attending the ISBER 2020 Annual Meeting along with some smaller regional shows to share some of our newest products with you. Since the status of future trade shows is still unknown, we decided to bring our products to you in the form of a virtual booth. Our virtual booth showcases some of the products we were most excited to share with you this year, including the CXT 353 Frozen Sample Aliquotter and the Lambda576 Automated Laser Marker.
Visit our virtual booth to learn how our products can help optimize each step of your workflow. Have questions? Just chat with us online. Interested in a web demo? Contact us at info@nbsscientific.com to schedule an appointment. Thank you for your patience as we learn to navigate these unprecedented times. We look forward to meeting you!
Featured Products
CXT 353 Frozen Sample Aliquotter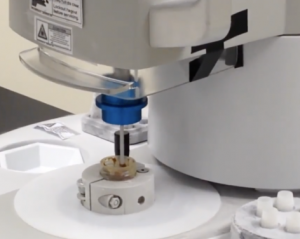 The CXT 353 can extract multiple aliquots from a range of frozen samples like tissue, feces, and whole blood. With this instrument, researchers can keep both the parent sample and aliquots below -80°C, eliminating the freeze-thaw cycle to maximize sample quality and utility.
Lambda576 Automated Laser Marker
The Lambda576 is an automated information marking system that can permanently laser-etch tubes with any shape, logo, text, or sample ID. These high-resolution markings can resist mechanical abrasion and extreme temperatures, guaranteeing absolute sample traceability in the lab.
Our Product Portfolio
At NBS Scientific, we offer products that help optimize each step of your workflow, from sample collection to sample storage to laboratory automation equipment. Let us know how we can help improve your research processes! Send your questions to info@nbsscientific.com or chat with us online. Click on the images below to learn more about each product category.