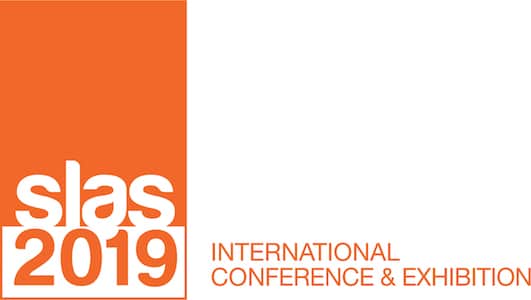 NBS Scientific Attends SLAS2019
At SLAS2019 in Washington, D.C., we showcased some of our most innovative sample storage solutions and automated equipment, including the new automated laser marker from AFYS3G, Micronic Rack Reader DR500, tiny-TIM in vitro digestion system, Scinomix RapidCAP, Sci-Print VX2 Tube Labeler, and X-Capper 96 from HTI bio-X. Thank you to everyone who visited our booth! We enjoyed meeting you and learning more about your research applications.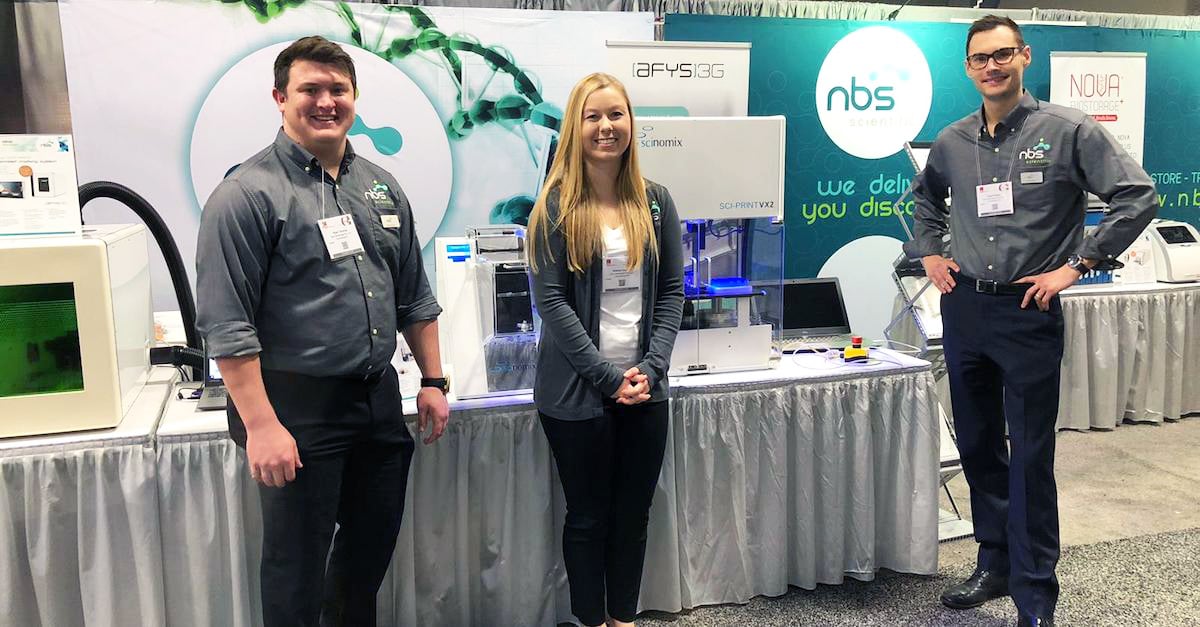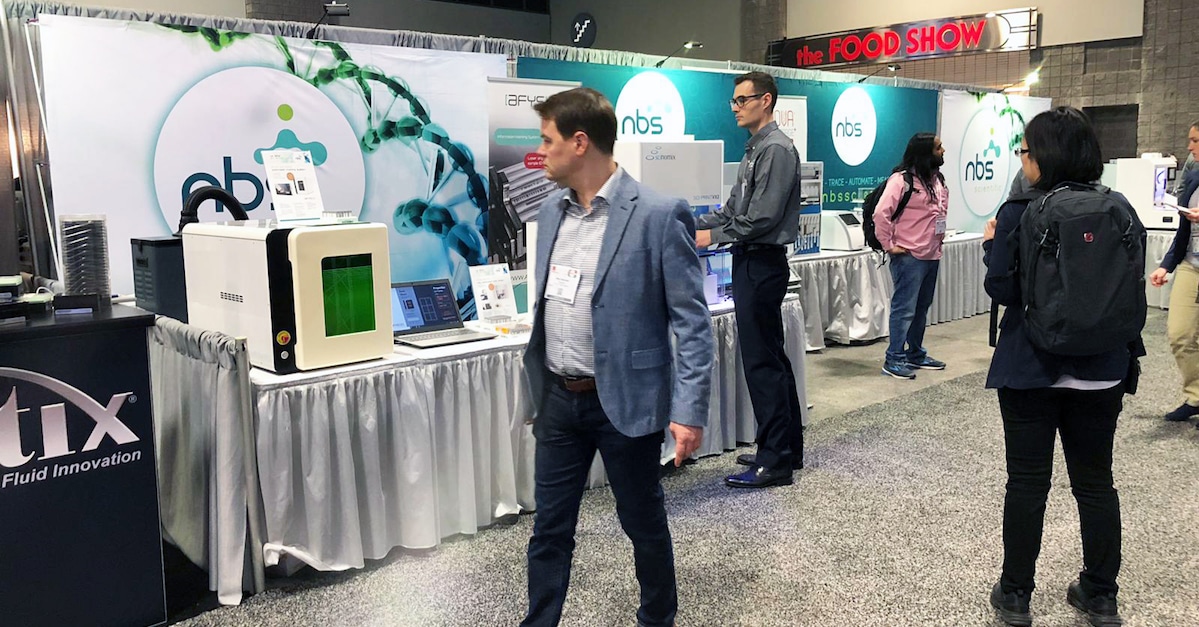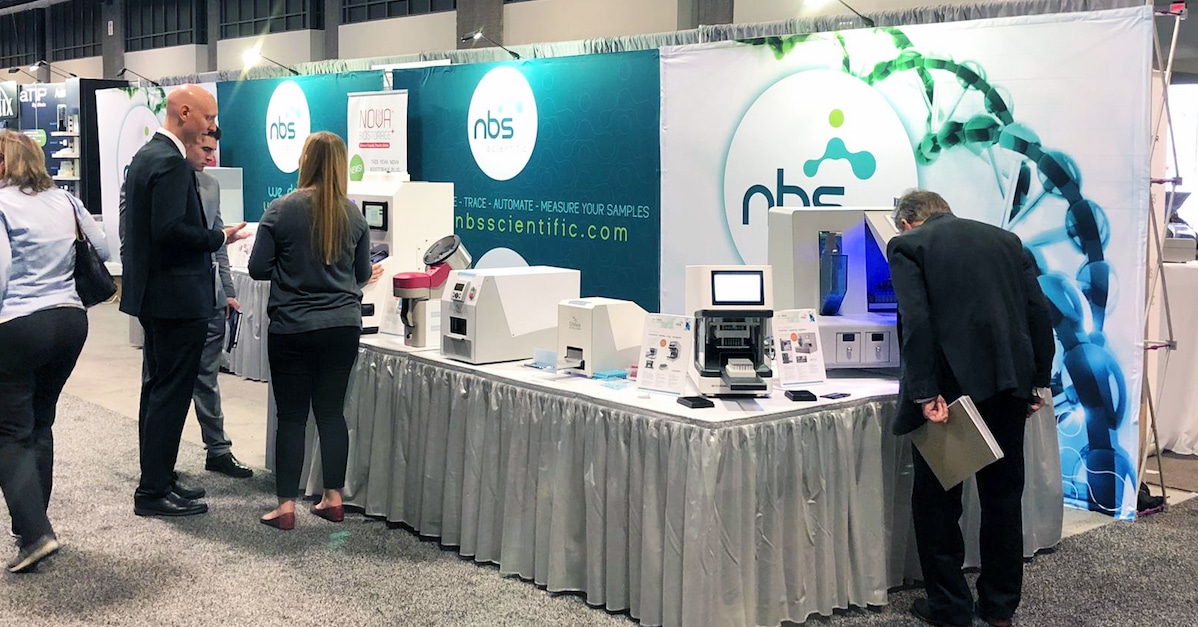 Interested in one of the products featured in our booth? Contact us today at info@nbsscientific.com for more information.