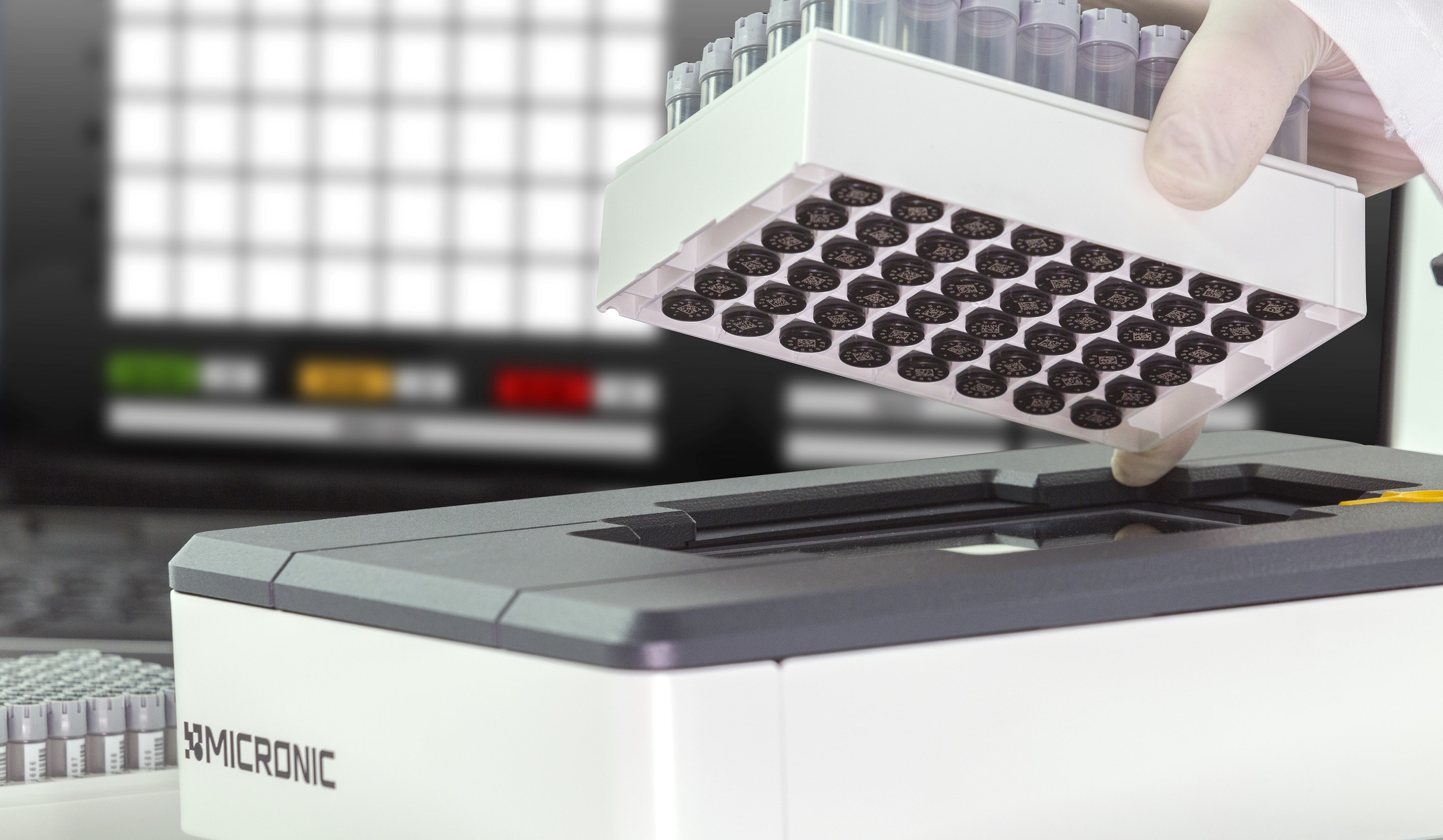 End-of-Year Savings
This fall, we're offering four new product promos. Stock up on barcode readers, cell cultivation systems, freezer racks, and more. See below for more details.
Get 15% off the DR710 Rack Reader
The DR710 Rack Reader from Micronic has an active anti-frost system that can be used to read full racks of 2D-coded tubes straight from the freezer. With the DR710, researchers can read a full rack of tubes in less than 7 seconds and a single tube in less than 2 seconds. It's compatible with a wide range of 24-well, 48-well, and 96-well format tubes and racks.
Get 10% off the CELLSPIN and CELLROLL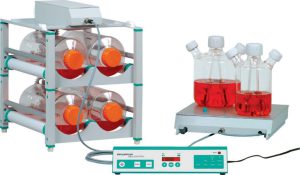 The CELLSPIN is a system for cultivating cells in spinner flasks with culture volumes ranging from 100 to 1000ml, and the CELLROLL is a modular system for cultivating cells in roller bottles. Parameters for each system (like stirring speed and pause intervals) can be customized to meet the unique needs of each customer.
Buy 3, Get 1 Free Freezer Racks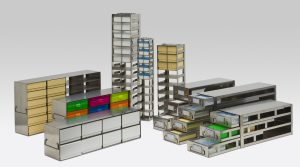 When you store racks of tubes in custom freezer racks, you'll increase the organization in your lab and prevent valuable samples from being misplaced, mislabeled, or discarded altogether. Our freezer racks can be purchased in a variety of formats: upright freezer drawer racks, upright sliding tray racks, vertical racks with locking rods, and more.
BOGO 50% off Mini Centrifuge and Mini Vortex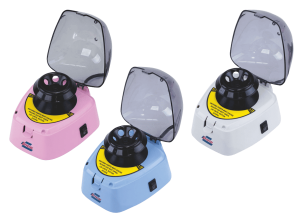 The Mini Centrifuges from Crystal Technology & Industries are often used in laboratories for quick spins, cell separations, and other routine lab procedures. Models are available for different speeds: 4000, 6000, and 10000 rpm. The Mini Vortex from Crystal Tech can be used to vortex various tubes up to 30mm in diameter. Four colors are available: red, green, purple, and blue.