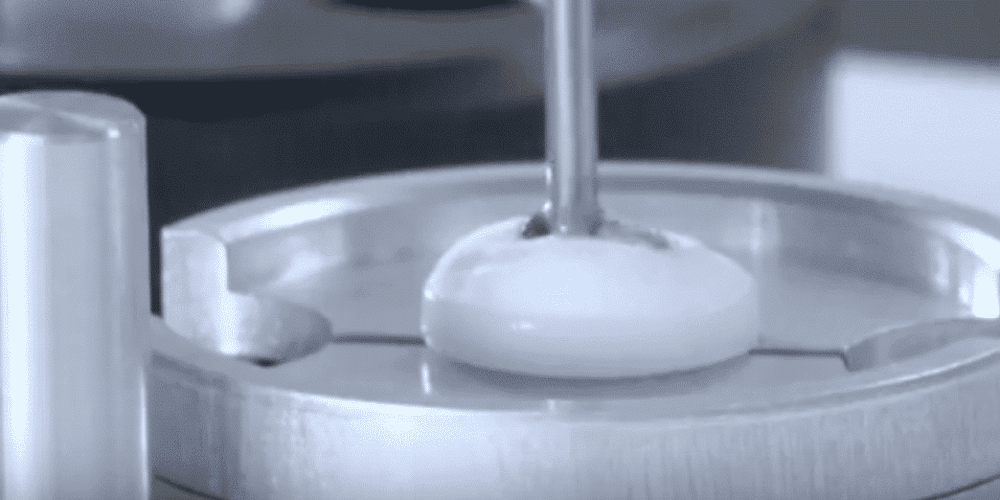 Frozen Aliquotting with the CXT 353 and Tissue Xtractor
Freeze-thaw cycles destroy sample integrity and negatively impact research results. The preferred method is to eliminate the freeze-thaw cycle by extracting frozen aliquots from a frozen sample. This eliminates sample degradation and reduces the risk of contamination. Thanks to Basque Engineering + Science, extracting frozen aliquots can be achieved with the CXT 353 or Tissue Xtractor Hand Tool.
CXT 353 Frozen Sample Aliquotter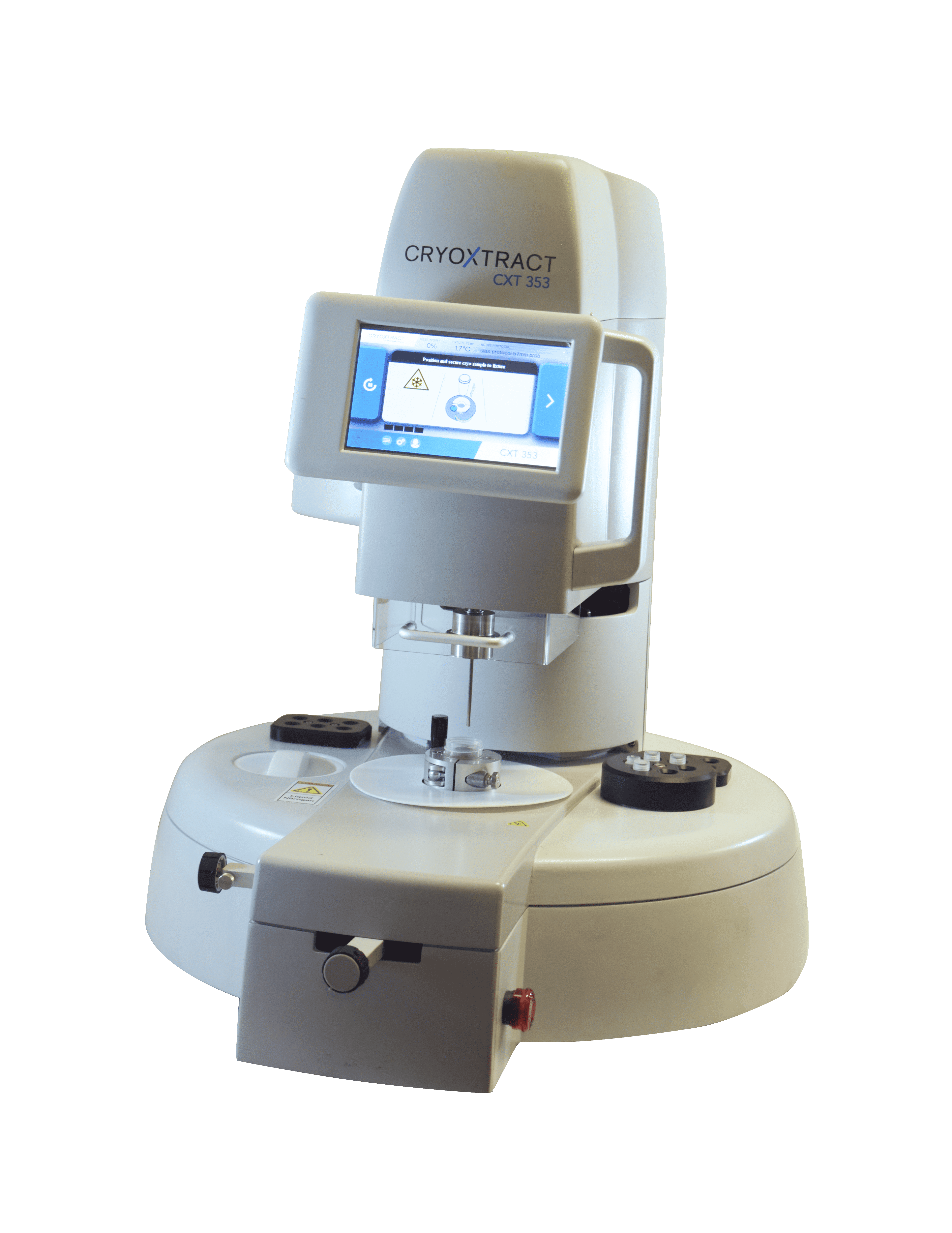 The CXT 353, is a semi-automated benchtop instrument that can aliquot a wide range of frozen samples including tissue, feces, serum, plasma, whole blood, urine, and other biofluids. With this unit, researchers can extract multiple frozen cores (or aliquots) from the same sample. Applications include bioanalysis, microbiome research, molecular pathology, biobanking, and more.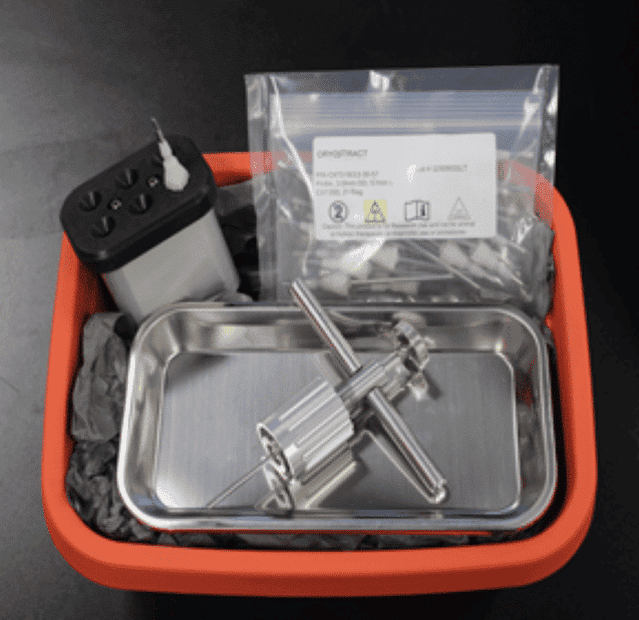 The Frozen Tissue Xtractor is a handheld tool that can be used to extract small aliquots of frozen tissue. Some laboratories may require a smaller or more precise sample extraction which makes the hand-held Tissue Xtractor the best option. The Tissue Xtractor hand tool can be used with a range of frozen tissue types and sizes as well.
Want to learn more?
Check out the webinars below to hear more info about the benefits of frozen aliquotting and watch a live demo featuring the products above.
Webinar #1 – The Benefits of Frozen Sample Aliquotting
Webinar #2 – Frozen Tissue Xtractor Live Demo
Webinar #3 – CXT 353 Live Demo