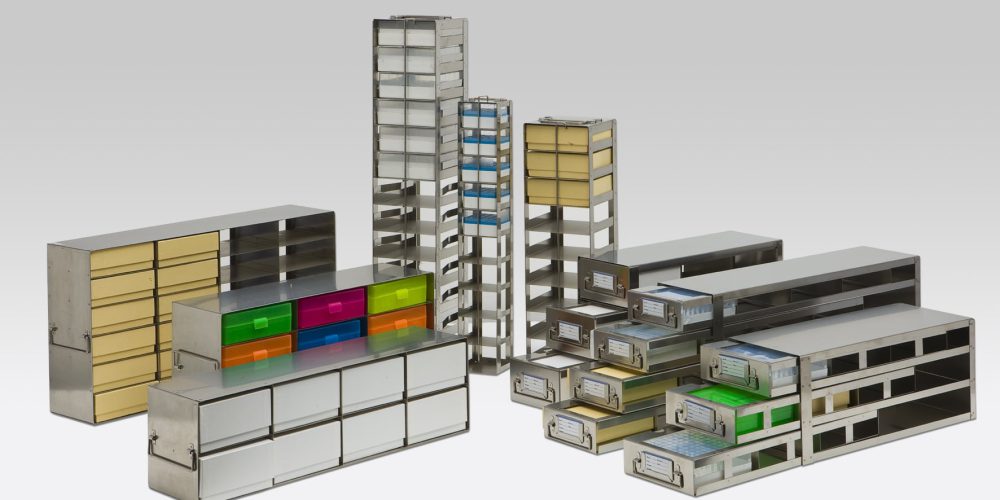 Buy 3, Get 1 Free Freezer Racks!
For a short time only, buy three freezer racks, get one free (regardless of freezer rack size or type). Limited to 5 free freezer racks per customer. Can't be combined with other promotions or discounts.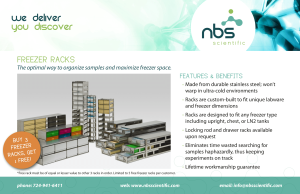 Interested in the product promo listed above? Contact us at info@nbsscientific.com for more information.